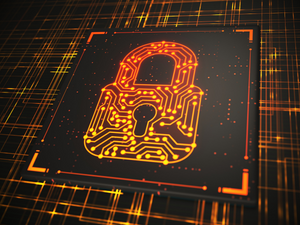 News Corporation (News Corp) has disclosed more information about the 2022 cyberattack against the major publishing conglomerate. News Corp revealed that the cybercriminals had access to its systems two years ago, starting in Feb. 2020.
News Corp recently sent notification letters to affected employees. These laid out the most recent information on the data breach. The breach affected workers at the company's publications, The New York Post and The Wall Street Journal, and its UK news operations.
The Dates of the Breach and Affected Information
Hackers accessed News Corp data from Feb. 2020 to Jan. 2022. News Corp discovered the
breach on Jan. 20, 2022, and took immediate action.
The breach allowed attackers access to emails and business documents from limited personnel. Although the attackers accessed personal details, this doesn't seem to be their goal. There are no reports of identity fraud from the breach.
The attackers may have accessed the following employee information:
Names
Birthdates
Driver's license number
Social security number
Passport number
Medical information
Health insurance information
Financial account information
How News Corp Reacted
News Corp immediately hired cybersecurity firm Mandiant to investigate the breach. The
company also contained the activity.
News Corp has also arranged 24 months of Experian credit monitoring and identity protection. This comes at no cost to the employees. It covers identity theft insurance, credit monitoring, and identity restoration.
Final Thoughts
This type of data breach is becoming common. If it can affect a company as large as News Corp, then business owners should take it seriously. Be proactive with prevention and monitoring to catch potential breaches or malware early. This is essential to protecting you and your customers. It will also help maintain the reputation of your business. Even small business owners should take steps to protect themselves and their clients from data breaches.