The team at Peggnet has successfully and thoughtfully taken care of our IT services for many years. Their response time for any issue is always impeccable and they always make sure we are on top of the latest in security. As Mayor of Mendham Borough I highly recommend Peggnet for all your IT service needs.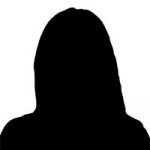 Christine Glassner
Mayor of Mendham Borough
The Mendham Borough Police Department was operating in the stone age. PeggNet installed and has maintained our servers and networks for over 15 years, keeping us connected in the modern world. Police work has very specific needs and PeggNet has assisted us in satisfying ours.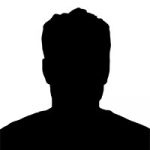 Borough of Mendham Police Department
When we needed additional staffing, Peggnet supplied us with an excellent technician. When we needed an outdoor network on a short timeline, Peggnet came through for us. When we needed advice on a project, Peggnet had the expertise required to help us reach success.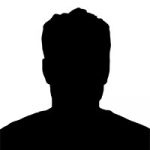 Mike D. Skara
Berkeley Heights Public Schools