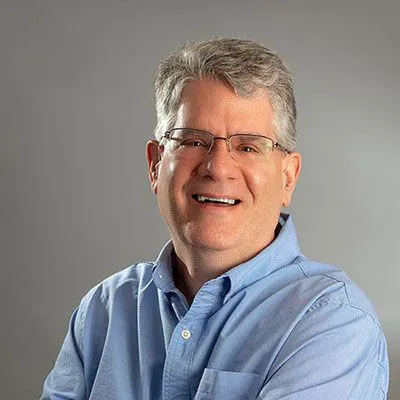 Our President - Chris McManus

IT that works for you
Started in 2002, PeggNet Computers is a complete technology solution provider. We are 100% committed to making sure business owners have the most reliable and professional IT service in New Jersey. Our team of talented IT professionals can solve your IT nightmares once and for all.
Here's why so many businesses depend on PeggNet Computers for complete IT services and support:
Peggnet provides expert guidance and a support team for your IT systems. We auto-escalate to the appropriate level needed to resolve issues effectively and efficiently before they become problems
Peggnet keeps your systems up to date and running smoothly and efficiently, all while saving you time and money
Peggnet can help you avoid costly downtime and disruptions by proactively monitoring, maintaining, and managing your systems
Peggnet can provide you with access to the latest technology, tools, and best practices
Peggnet can scale services to meet your changing needs
Peggnet will provide you with comprehensive reporting geared toward your management
Our custom service packages deliver what you need and want without overstepping the boundaries of your budget. From cloud services to data backup, PeggNet Computers is here to team up with you and your company for expert support.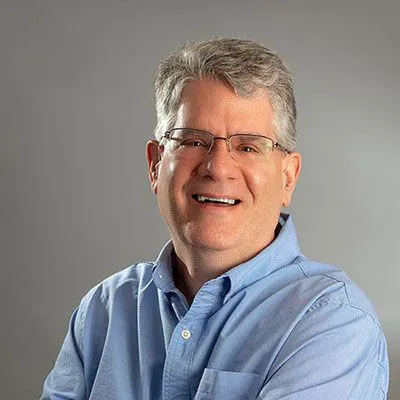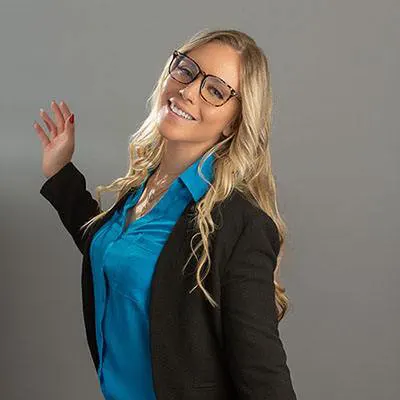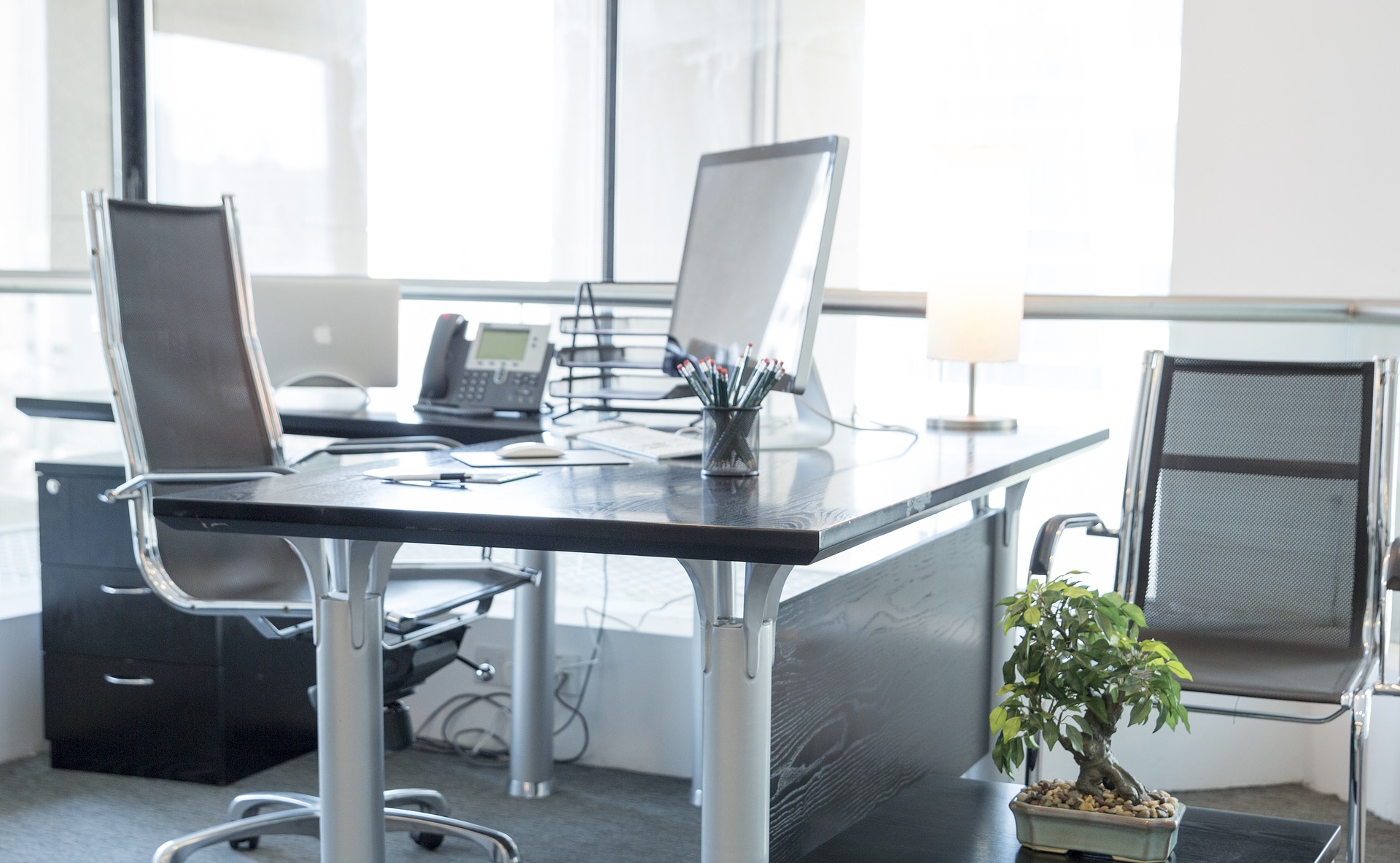 PeggNet's mission is to maintain its status as a leading Technology Services Company. Our goal is to provide clients with "now" solutions, allowing them to take advantage of the latest technologies to enhance their lives. Through constant improvement of our operational efficiency and by offering outstanding customer service and flexibility, we will strive to exceed the expectations of every client. Our associates are distinguished by their technical expertise combined with their hands-on experience, thereby ensuring that our clients receive the most effective and professional service. We will build long-term relationships with clients through specialized support, responsive customer service, and a focus on clear communication.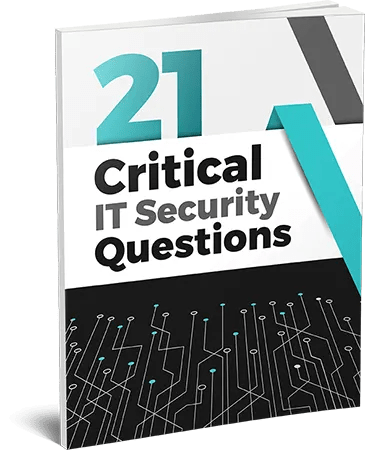 FREE REPORT
21 Critical Questions Your IT Consultant Should Be Able To Say 'Yes' To